FAB Make-up
Whether you are a BRIDE or a BRIDESMAID or you are going to a PARTY, you should look and feel FABULOUS!
Having your make-up done at The FAB Squad means you will look your best, but still feel like yourself.
We focus on enhancing your features, listening to your needs and in the meantime creating the best atmosphere where you can relax.
sit back, relax, and enjoy this special time while sipping on complimentary prosecco!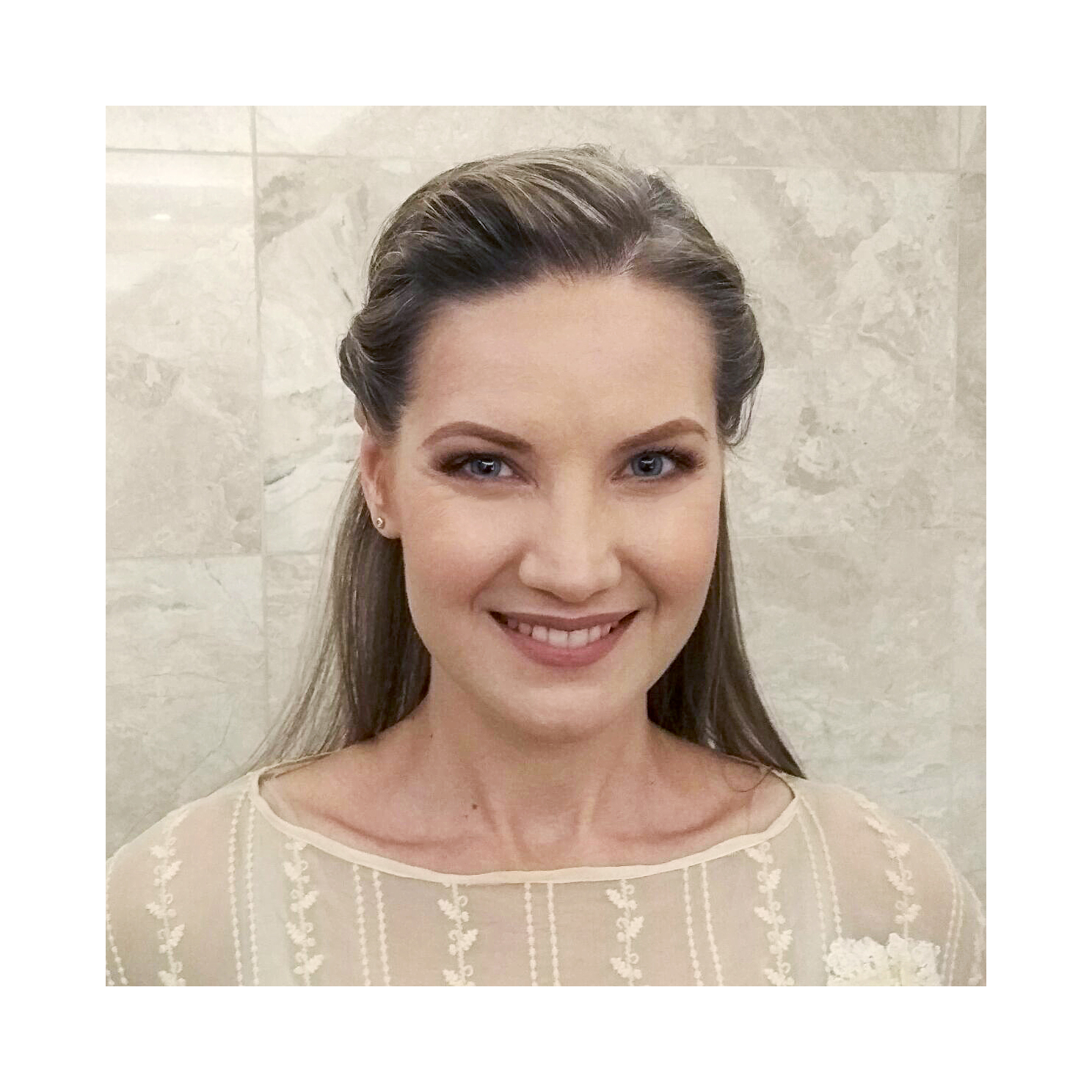 MAKE-UP
Tips & Tricks
1 portrait (if makeup is done in the FAB Studio)
duration - aprox. 1 - 1,5 hours
Prices
Event Make-up - 250 - 300 lei
Bride Make-up - 450 - 500 lei
Make-up Lessons - price per session - please contact us for more info.
CONTACT us and schedule your own FAB Make-up