FAB SHOTS Party
A fast feel-good episode starring you and 3 to 5 of your best friends.
2hours of disconnecting from the outside pressure and reconnecting to things that matter: friends, conversation, fun and your feminine side.
Alexandra Sandu is joining Ioana Dodan on this experience as your host, so you will get the best of both worlds:
A fast FAB makeup look and tips & tricks for you and a cool, fun photography session with your girlfriends.
All over a chilled glass of prosecco !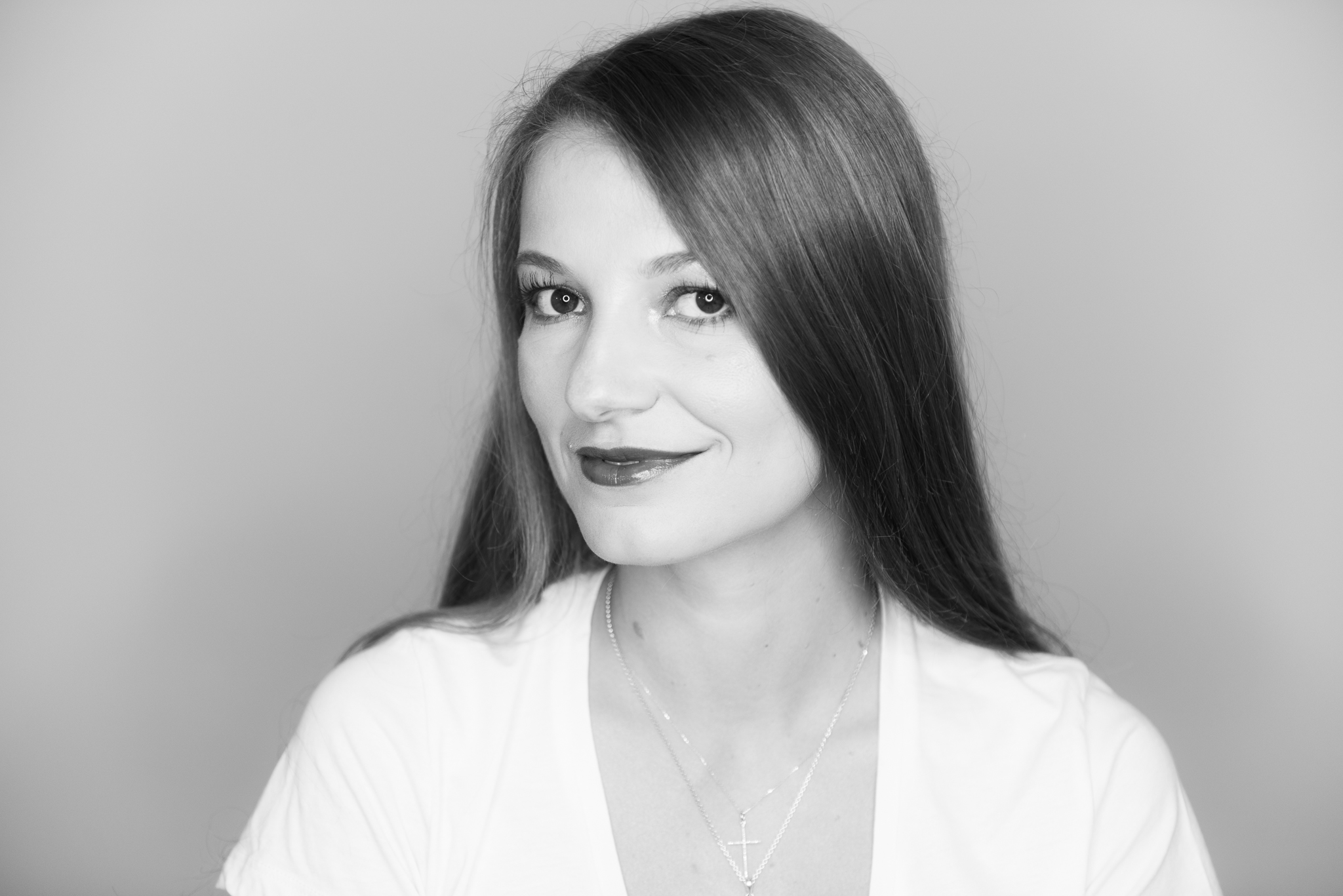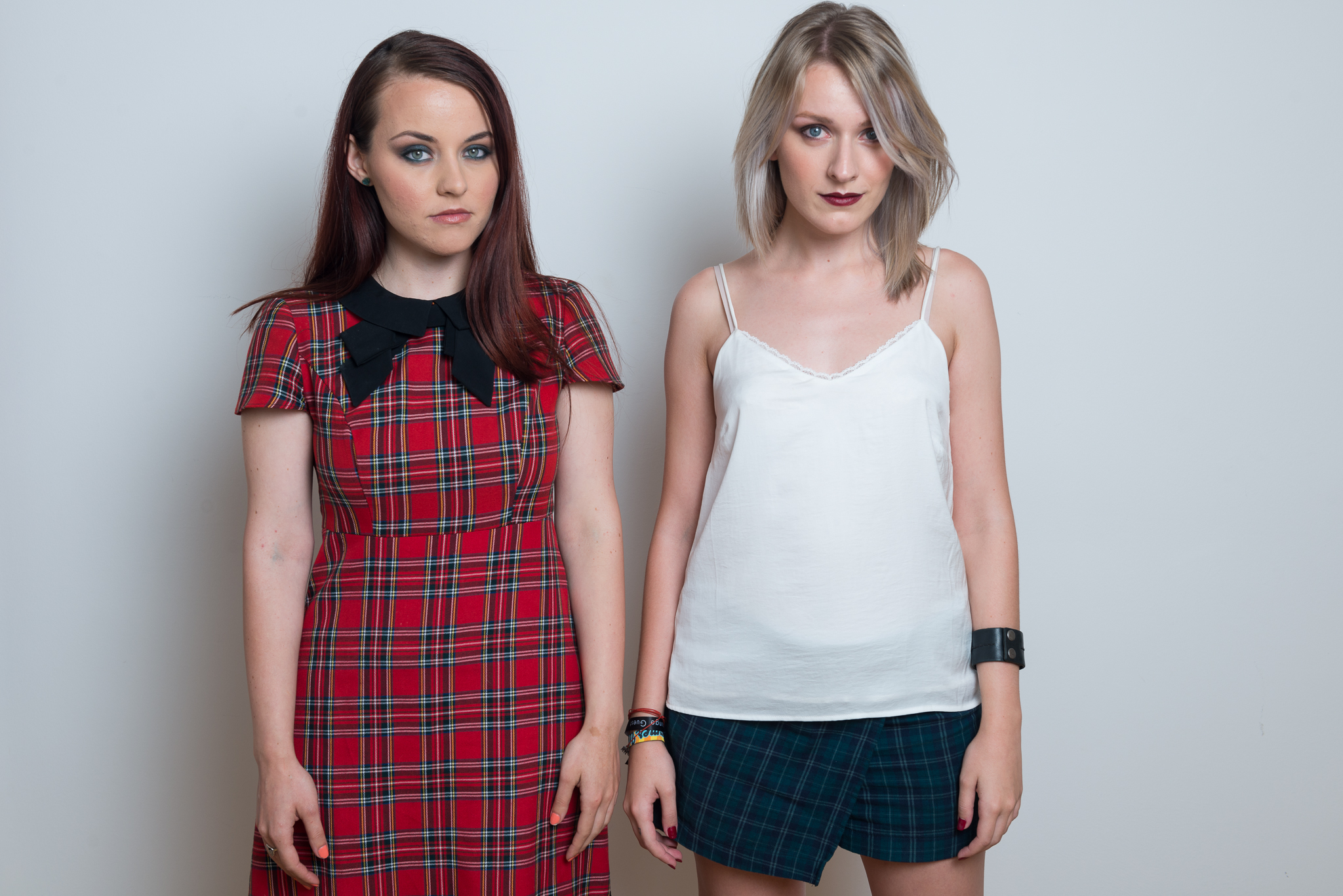 A fast FAB makeup look + tips & tricks to each one by Ioana Dodan
Fabulous Prosecco & goodies on the house
Professional Photos by Alexandra Sandu
Selfie Booth
* Every encounter is different and we encourage you to customize your FAB experience
Price can be discussed depending on your custom requirements
CONTACT us and schedule your own FAB Shots Experience