FAB TEAM Experience
If you are looking for a new experience that your team can enjoy as a group;
And you would you like to feel pampered, fabulous and have some amazing photos to be proud of afterwards;
Or you would like to have a WORKSHOP about photography & make-up or TEAM-BUILDING event
Bonding, teamwork, knowing each other outside of work are all part of our mission.
At The FAB Squad Studio we can organize your CUSTOM MADE event !
Fabulous Prosecco included :) !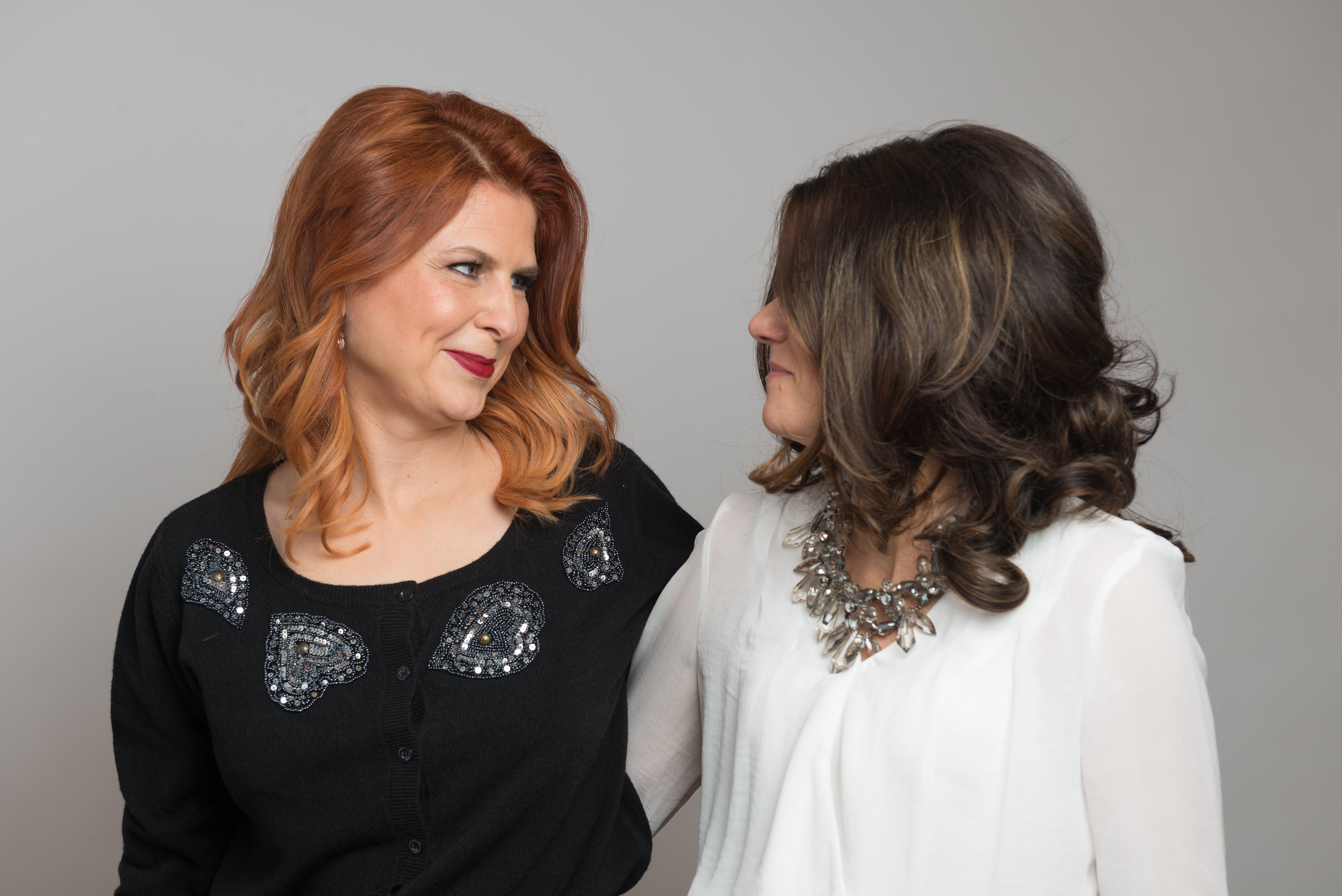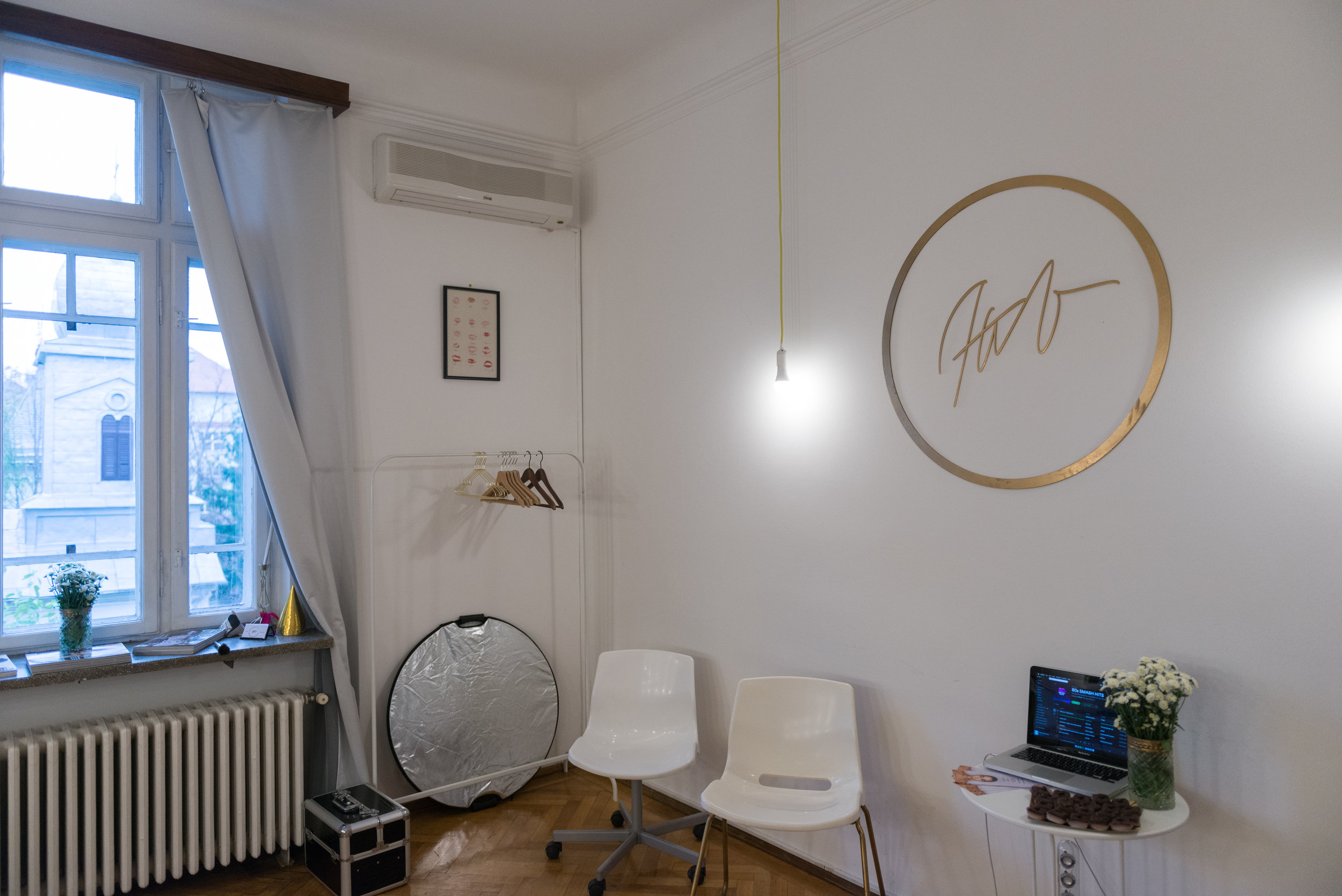 The party is personalized to cater to your needs and budget.
We can offer different services - photography, makeup, hairstyling, styling, photography or makeup workshops & loads of fun !
Contact us for your personalized offer
CONTACT us and schedule your own FAB TEAM Experience